Antoinette est une maison parisienne de prêt-à-porter enfant aux détails 'couture' et aux broderies délicates. Nous revisitons les plus beaux savoir-faire français tels que le smock et la broderie en leur apportant une touche de modernité et un niveau de finition exceptionnels. Notre mission est d'éveiller ainsi les enfants du monde entier dès leur plus jeune âge au Beau.
Nos favoris pour les fêtes
Ceremonie
Nos robes de ceremonie sont romantiques et très élégantes et nous offrons aussi bien des robes de cérémonie en soie française que des robes en coton plus facile à porter pour toute occasion, série limitée, qualité artisanale exceptionnelle et exclusivité sont nos atouts ainsi toutes nos petites filles sont des princesses en robe
Antoinette.
Shop Collection
No video content available.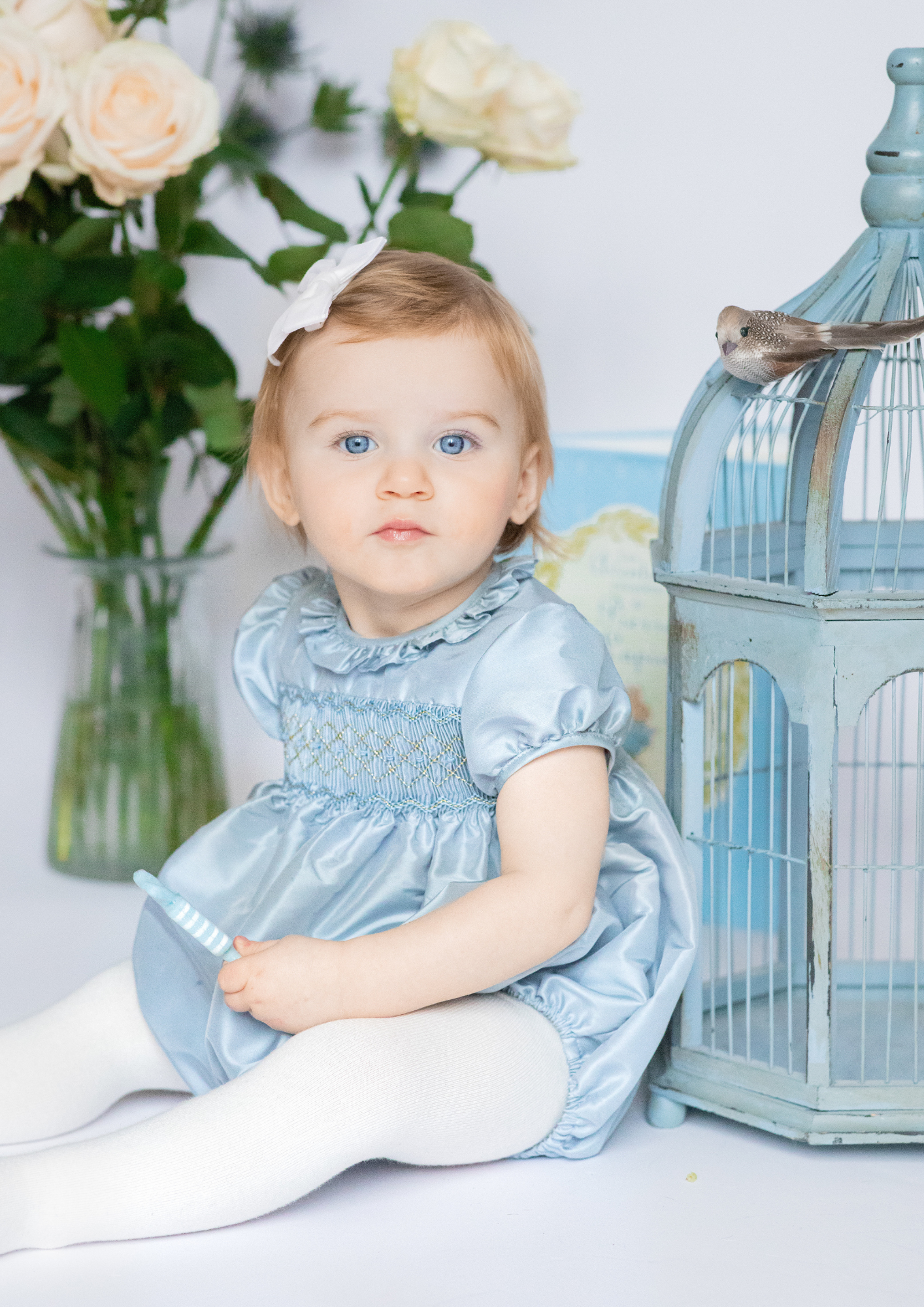 Bebes
Ce que pensent nos Princesses!
I love Antoinette Paris!
"It was the perfect most beautiful dress for Milou first birthday celebration"
- Tessa June Hilton @tessahiltonofficial
I really appreciate your time.
"Wow, you went away beyond what I could expect from a customer service. I really appreciate your time and effort to help me."
Stunning dresses!
"Thank you for making clothes that aren't just grown-up clothes in miniature, I want to dress my daughter like a little girl as long as possible!"
Your clothing is just a dream!"
"I absolutely LOVE the Watermelon dress on Eloise!!! I will try to get her in it before the weather gets cool again. It's so darling!
Thank you for dressing Eloise so beautifully ! Your clothing is just a dream!"